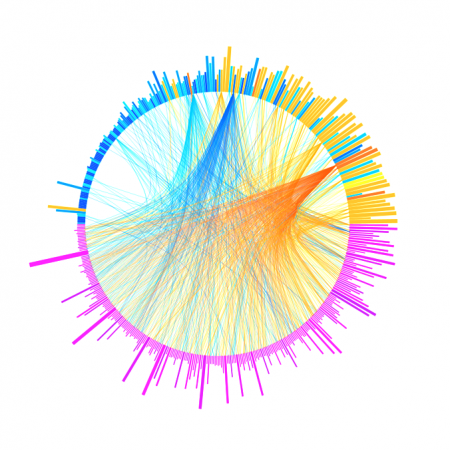 From correlation to causation
Crunch data from thousands of metrics to not only find correlation between metrics but also causation. Get to root causes quickly or improve operational efficiency.
Find a needle in the haystack
Automatically detects and reports outliers in thousands of time series.
Let Agilitix shine a light on your data blackhole; discover incidents before they turn into crises.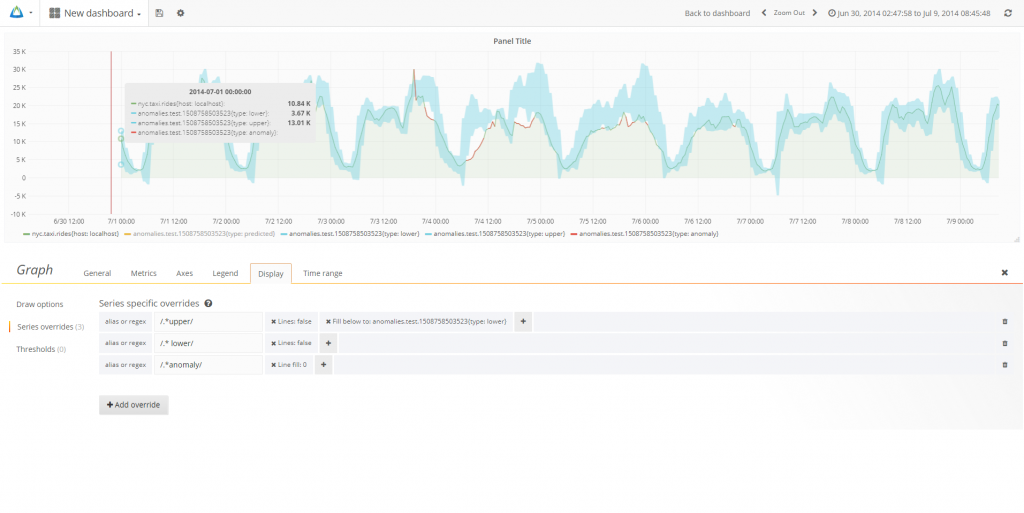 Find anomalies in business metrics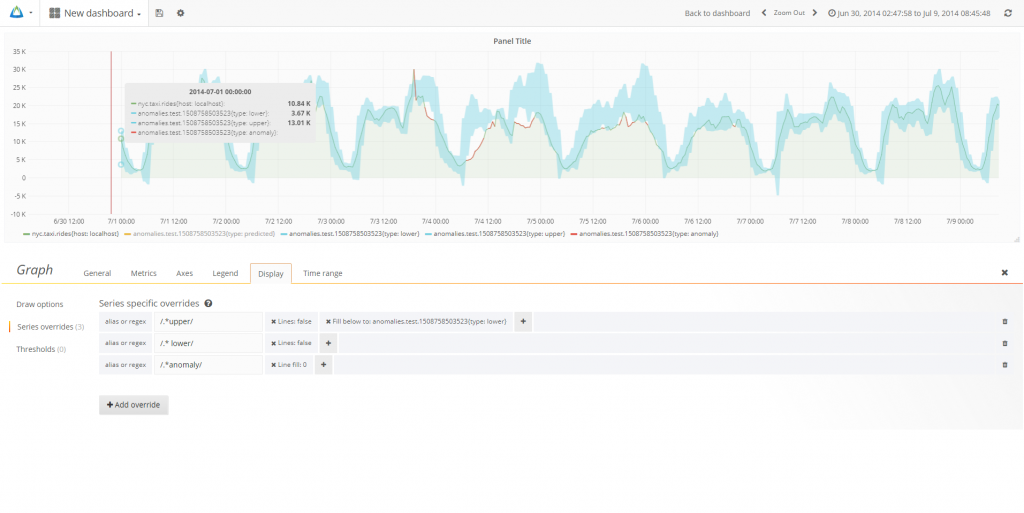 Find anomalies in machine data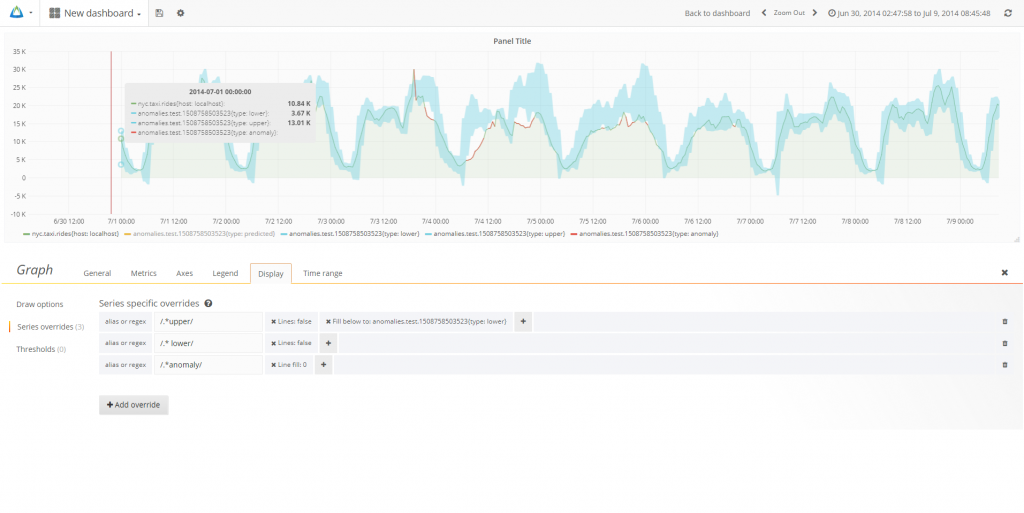 Find anomalies in any your time series
Automated anomaly detection
Our AI Analytics platform learns the normal behavior for your metrics and can identify anomalies with unprecedented level of accuracy.

Powerful query language designed specifically to introspect and analyze any time-series data. Blaze through millions of data points in seconds.

Rich visualization toolkit to visualize any query results. Create real-time interactive dashboards and share with others to collaborate.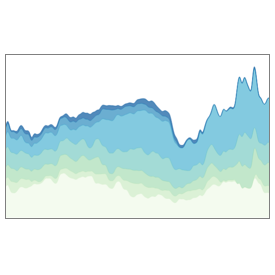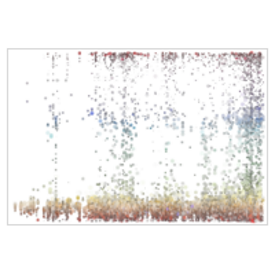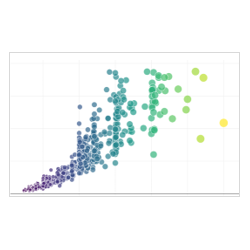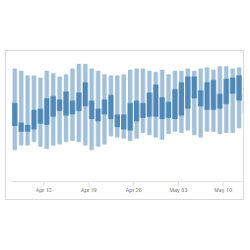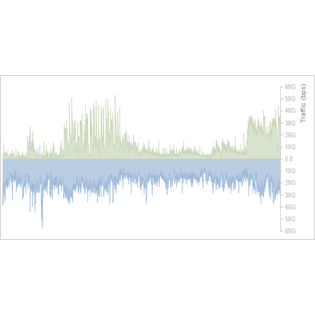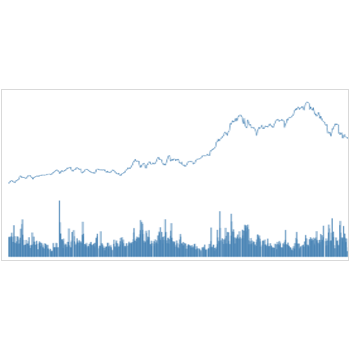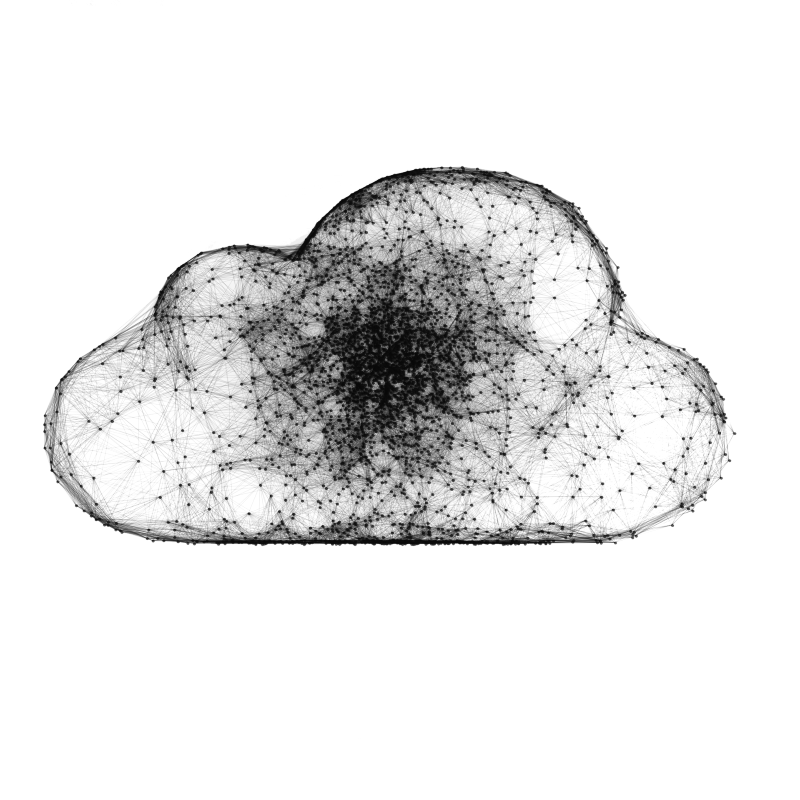 Gartner: AI Technologies Will Be in Almost Every New Software Product by 2020
Agilitix is designed for integration with your tools and products. Dramatically accelerate time-to-market for your projects by integrating with purpose-built AI Analytics platform. Avoid the pain points associated with building on legacy systems or from scratch.
Rapid digitization of industries is resulting in vast amounts of data. Yet, many companies are harnessing only a fraction of the value hidden in all this data. Agilitix turns raw data into actionable insights, giving you the competitive edge to stand out in your industry.
Agilitix in action.
Get a demo of our AI Analytics Platform today; it's the best way to learn more.

Agilitix is an Artificial Intelligence (AI) analytics platform that can crunch millions of data points and turn them in actionable insights.